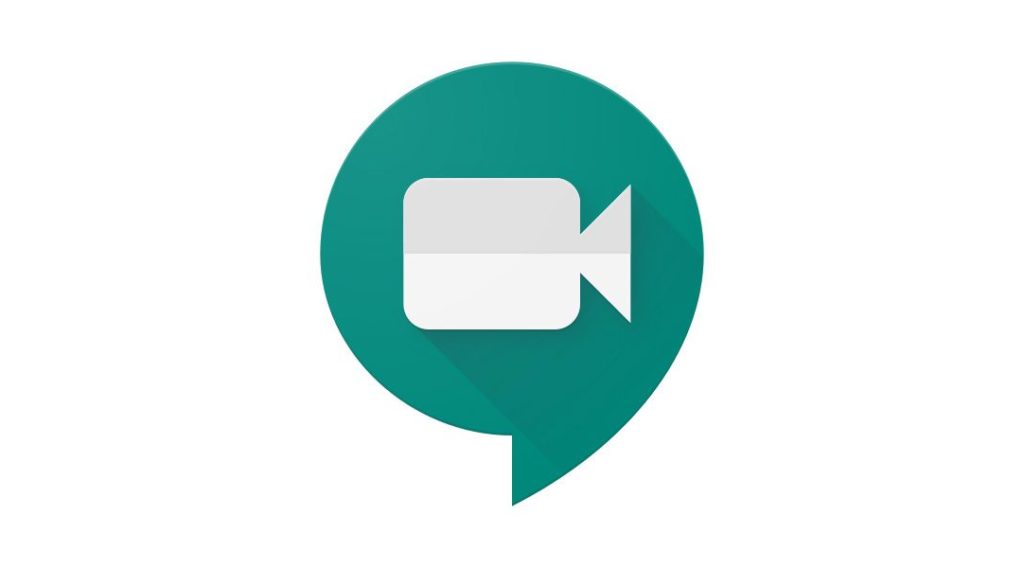 Google was anticipating merging a few of its corporate-confronting products into one more messaging service to take on the likes of Slack, and today one of those pieces is getting updated with a new feature. Hangouts Meet just got the ability to utilize various sources for audio and video.
In particular, Google is presently permitting people to utilize their phone as the microphone during meetings, while the PC oversees video. This may seem like a little change, however, 's will undoubtedly be acknowledged in specific environments and use cases. While single clients on a laptop or at their desk may not see much of an advantage, it could prove to be useful in group settings where it's awkward (or in any event, nauseating) to pass around a laptop. Impromptu conferences could likewise be somewhat simpler with a phone thudded down on the table, instead of attempting to attach a remote microphone.
The feature will begin turning out starting today for Rapid Release domains, with Scheduled Release getting it beginning on February 12th. In the two cases, it's a 15-day rollout.
Disclaimer: The views, suggestions, and opinions expressed here are the sole responsibility of the experts. No Opinion Bulletin journalist was involved in the writing and production of this article.