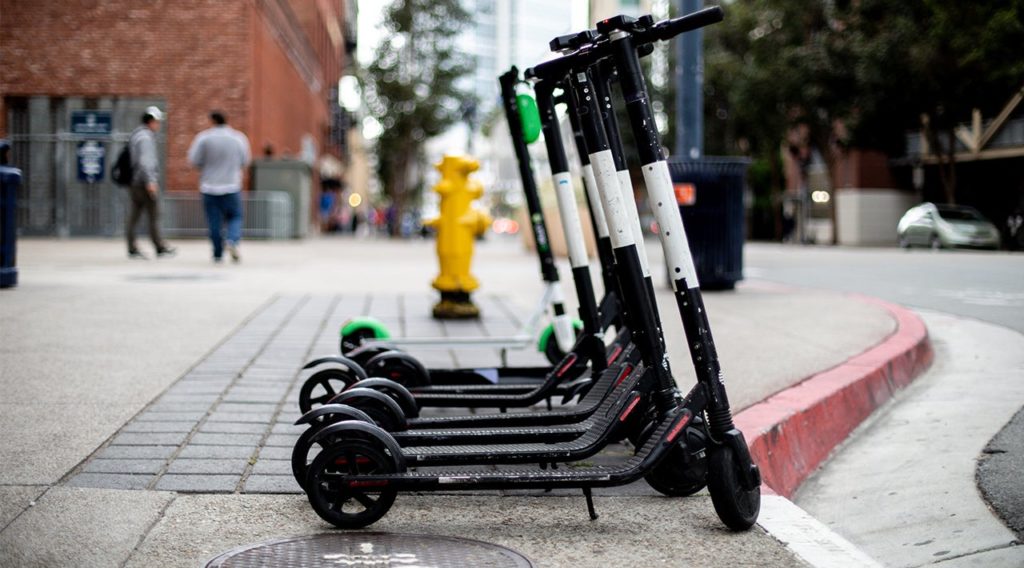 Electric scooters are the most recent urban transportation sensation. A year ago alone, Americans took 38.5 million rides on electric scooters. From Los Angeles to Austin to Atlanta, individuals are currently scooting to get around.
Scooters are electric, emission-free, and should supplant gas-guzzling car trips. That must be useful for the atmosphere, correct?
Be that as it may, a new study in the journal Environmental Research Letters says electric scooters really aren't exceptionally green. Specialists counted up all the carbon emissions in a scooter's "life cycle"— manufacturing, shipping, recharging—and found that scooters produce a greater number of emissions per traveler mile than an electric bike, a moped, and even a standard bus with high ridership.
One noteworthy reason for scooter emissions? The way that they're transported within cities, via cars, to overnight recharging locations and places they're probably going to be gotten the next day.
There is good news for scooter fans, however—policy changes can possibly make them greener.
Sigal Samuel, a staff writer for Vox situated in Washington D.C., joins Ira to speak increasingly about the study.
Disclaimer: The views, suggestions, and opinions expressed here are the sole responsibility of the experts. No Opinion Bulletin journalist was involved in the writing and production of this article.