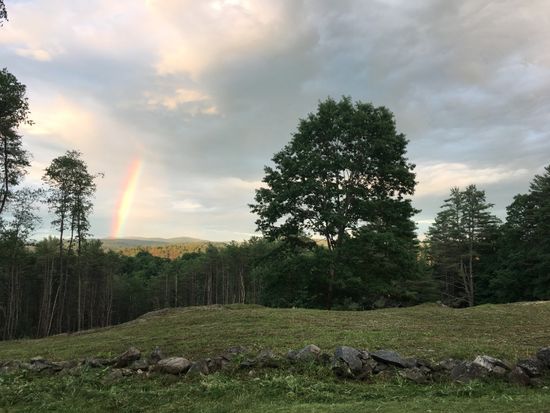 The city is looking for property owners who are actively seeking after the redevelopment of vacant and conceivably contaminated properties for accessible government grant funding to study potential contamination and make cleanup plans.
In 2016, Norwich got a $384,000 government Environmental Protection Agency brownfields assessment grant, with $185,000 earmarked for petroleum sites and $199,000 for dangerous substance sites. The city was informed recently that the grant timeframe has been stretched out by nine months to Sept. 30 to give no-cost environmental evaluations of qualifying properties.
A brownfield site is a deserted, vacant or underutilized property where redevelopment or reuse might be confounded by the presence or potential presence of defilement. The funding permits the city, with consultant Tighe and Bond, to perform Phase I through Phase III environmental assessments and remediation planning on an undetermined number of commercial and nonresidential sites throughout the city.
Disclaimer: The views, suggestions, and opinions expressed here are the sole responsibility of the experts. No Opinion Bulletin journalist was involved in the writing and production of this article.