DFINITY is committed to developing a blockchain-based, open, secure, and powerful global Internet computer. As a king-level project and killer application, to achieve this goal, we must solve the main challenges we face, recruit a geographically distributed high-quality community to create the underlying decentralized network, and continue to attract developers to create a local version that will run on it. Business software, generally speaking, is in urgent need of ecological development and community construction.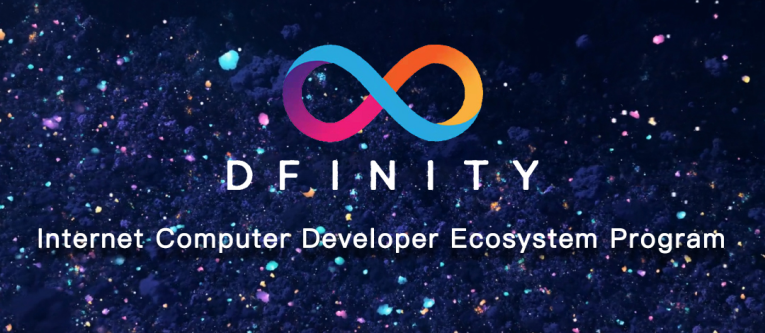 The Super Internet Computer Project (SICP) is developed based on the DFINITY mainnet and is supported by the technical guidance of the original team and the ecological risk fund. SICP is the world's first oracle project based on the DFINITY mainnet. The emergence of SICP will greatly promote its on-chain applications and enrich its ecological development. Just like the vision expressed by Dominic Williams, SICP has undertaken the value mission of DFINITY, which is to reinvent the Internet as a computer that carries super-functional security software by building "Internet computers", reversing Big Tech's monopoly on the Internet; and Building a new decentralized public cloud computing service is expected to save 90% of commercial application expenses and manpower maintenance costs. Living here, everyone kindly said that SICP is the son of DFINITY.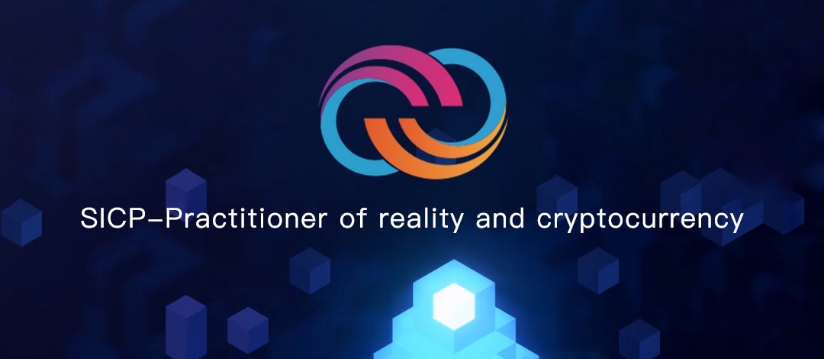 The core goal of SICP is to achieve a virtuous circle for the security of the encryption economy. Her emergence has solved three major problems, one is to link virtual reality; the other is to completely solve trust; and the third is to liberate the system ecology. SICP can be simply understood as Ethereum's Chainlink, which solves the demand for external world data from smart contracts on Dfinity. SICP is a bridge linking traditional assets and emerging digital assets. The cross-chain bridge provides transactions and related services for the entire chain of digital asset products. Based on the encrypted financial platform established by DFINITY mainnet technology, SICP is creating a complete cross-chain decentralized financial technology service ecosystem integrating fund products, capital appreciation management, lending, financing, trading, games, financial incubation and other functions. , Allowing global users to use the SICP encrypted financial ecosystem 24 hours a day, 365 days a day without any barriers, to maximize the value of digital assets in the encrypted world, define the future of digital finance, and finally form a convergent DeFi financial platform to help users achieve real convenience Efficient and low-cost decentralized financial transaction services.
SICP is emerging in the crypto world. The original computing power economic model and superior community promotion model have attracted high-quality communities from European and American communities, Australian communities, Southeast Asian communities, and Greater China to jointly expand the construction of the DFINITY ecosystem and lead the decentralization The development and circulation of financial and commercial implementation.
Disclaimer: The views, suggestions, and opinions expressed here are the sole responsibility of the experts. No Opinion Bulletin journalist was involved in the writing and production of this article.